LOUNGE
LOUNGE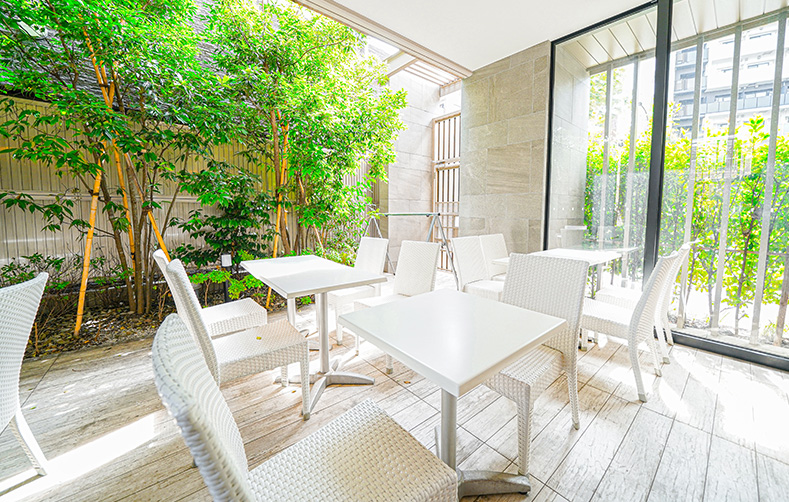 The lounge offers curry udon noddles in addition to a complimentary soft drink corner for 24 hours.
Feel free to utilize this service according to your lifestyle.
INFORMATION
Hours

Available 24 hours.

Seating capacity

33 seats
* Including 14 seats on the terrace.
* Seats on the terrace will not be available in stormy weather.